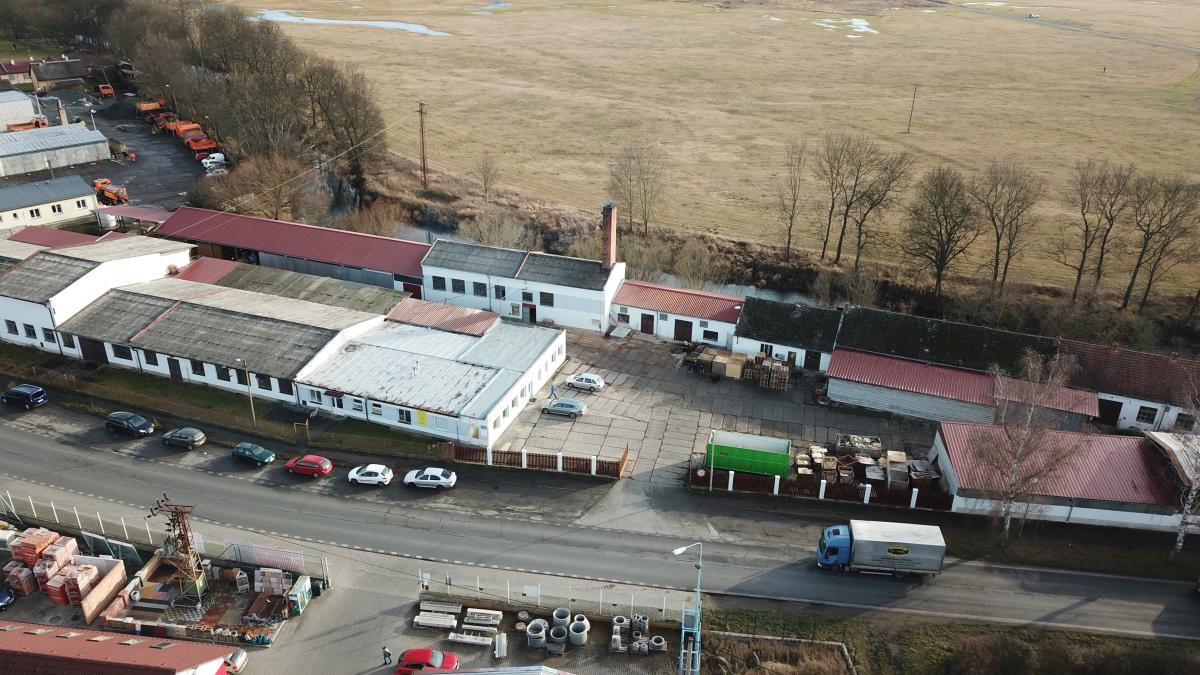 Jäger Gestellbau s.r.o. was established in February 1992. From the very beginning of its existence, the company has been producing wooden carcasses for upholstered furniture.
Short delivery time
In very short delivery time, we are able to deliver very small batches of special units, as well as big orders for major manufacturers of upholstered furniture.
Manufacturing of prototypes
In our own sample room, we produce prototypes based on the design drawings or samples obtained from our customers.