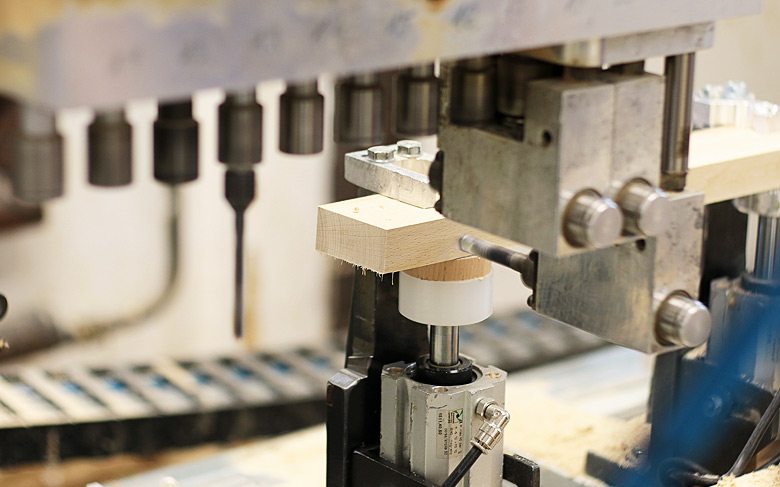 Machinery for production of wooden carcasses of upholstered furniture
Our company is equipped with several special machines necessary for the production of wooden carcasses for upholstered furniture.
Materials
We use machines for beech wood dressing, and also machines necessary for the production of plywood parts, chipboard, fiberboard, MDF board or laminate parts.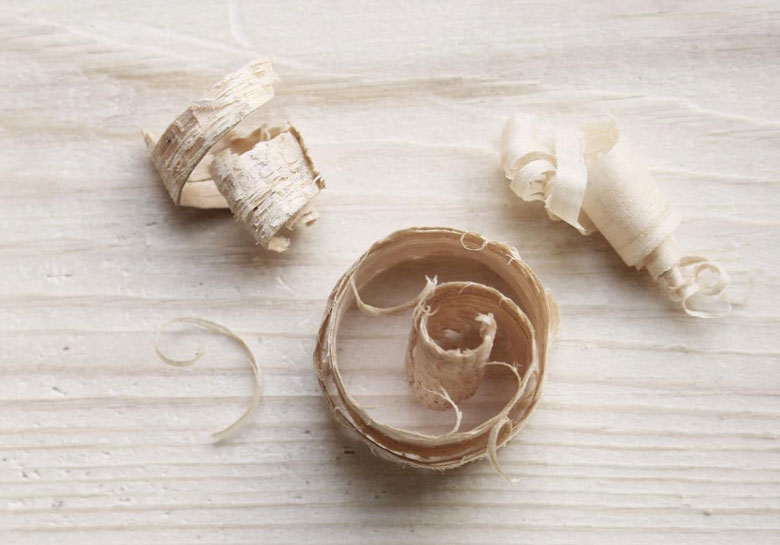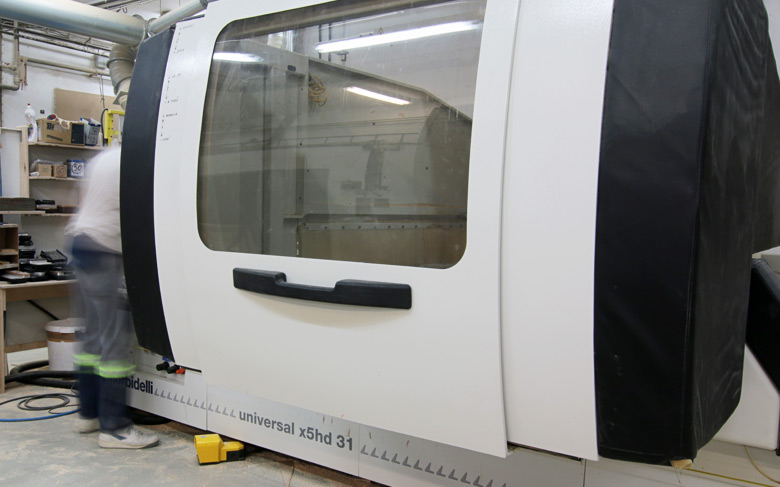 CNC machines, on-line data processing
We also operate several CNC wood-working machines, which are able to machine units even on basis of the data sent through the internet.
Therefore we do not need any samples or technical drawings, but only data in a suitable format sent by e-mail.